Ceramic
Clay is a weathering product of rocks. A malleable mass, which is transformed, by high temperatures, again into a stone-like solid state. Depending on the composition and mining area, there are very different types of clay. Each clay thus has its own character; unique in color and texture, sometimes with a fine or, through the addition of fireclay, with a coarse structure. The excitement lies in the relevant combination of material, object, its use, shaping and surface structure. It is also fascinating what machine-like precision man is capable of working with their hand, but the difference to industrial production is still made by the craftsman themselves. With the hand you can always influence the production process and change it to a greater or lesser extent. Imperfection and perfection, as well as the small details, give the objects a unique character. If you want to reproduce exactly the same objects in the same wall thickness, you can also choose the cheaper industrial production. Industrial production or craftsmanship alone do not represent quality, the useful application of one or the other technique is crucial.
Ceramic series – Small Bricks
The surface structure is inspired by layered stone walls. The vertical cracks appear random and can only be controlled to a limited extent - the consciously produced coincidence co-creates. In combination with the almost black firing stoneware clay, the vases and plant objects get a particularly stony character.
- stoneware
- wheel-thrown
Products of the series available here in the online shop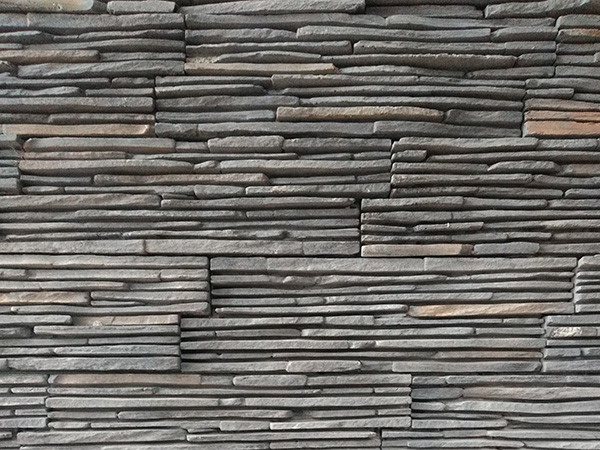 Inspiration: layered stone walls
Geschirr-Edition für das Restaurant 'Im Künstlerhaus'
During certain drying and firing processes, porcelain can become very warped. What is normally considered a flaw is here part of the design. The way it deforms can only be controlled to a certain extent - deliberate chance helps to shape it here. Each piece is essentially the same, yet a little different. The objects are glazed only on the inside, so you can feel the raw porcelain on the outside, which feels especially soft due to the special processing. The tableware has been designed in collaboration with the chefs of the restaurant 'Im Künstlerhaus' and also makes reference to minimalist furniture by
Jones Neville
Photos by Manuel Wagner
- porcelain
- shaped and wheel-thrown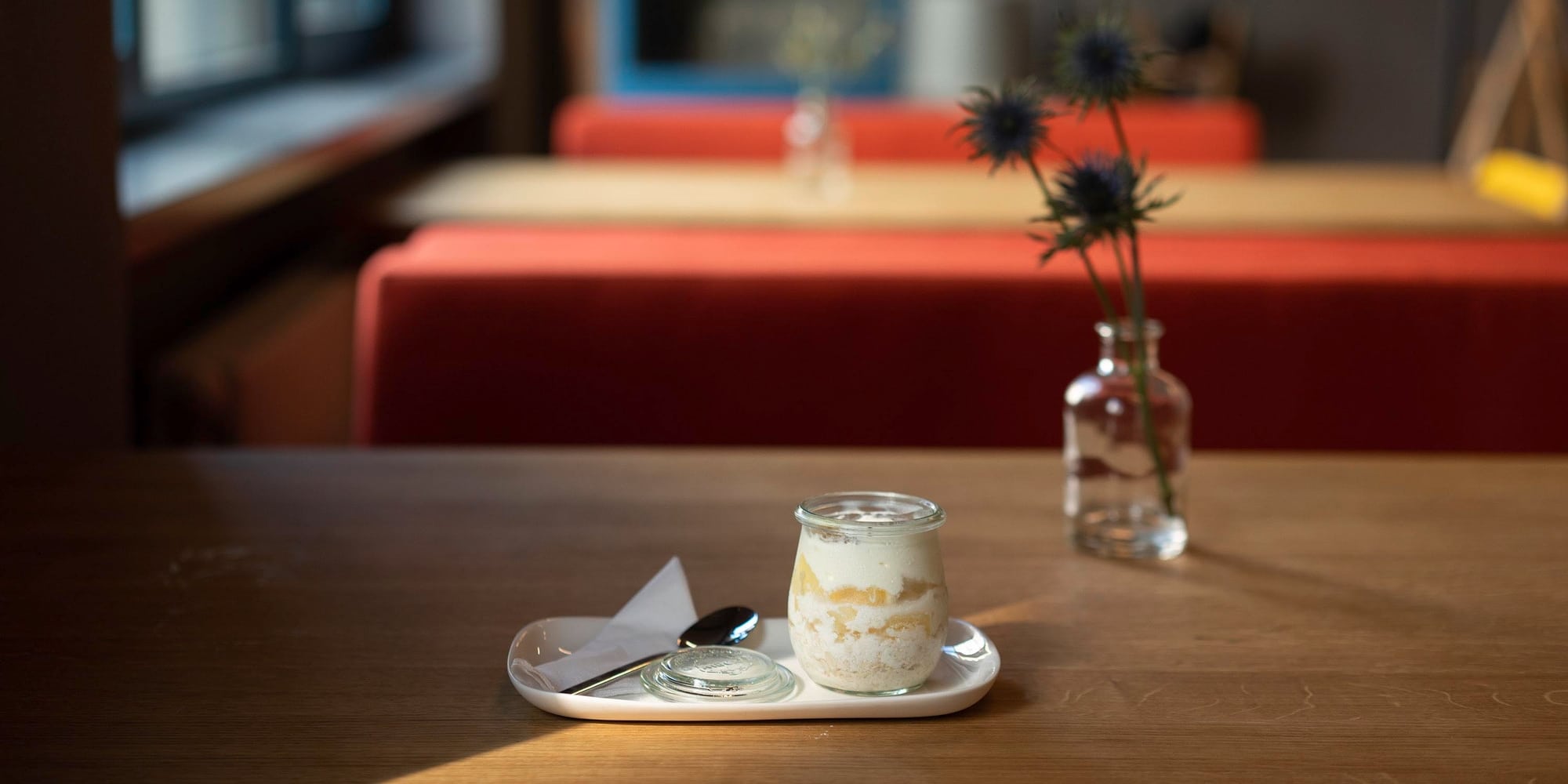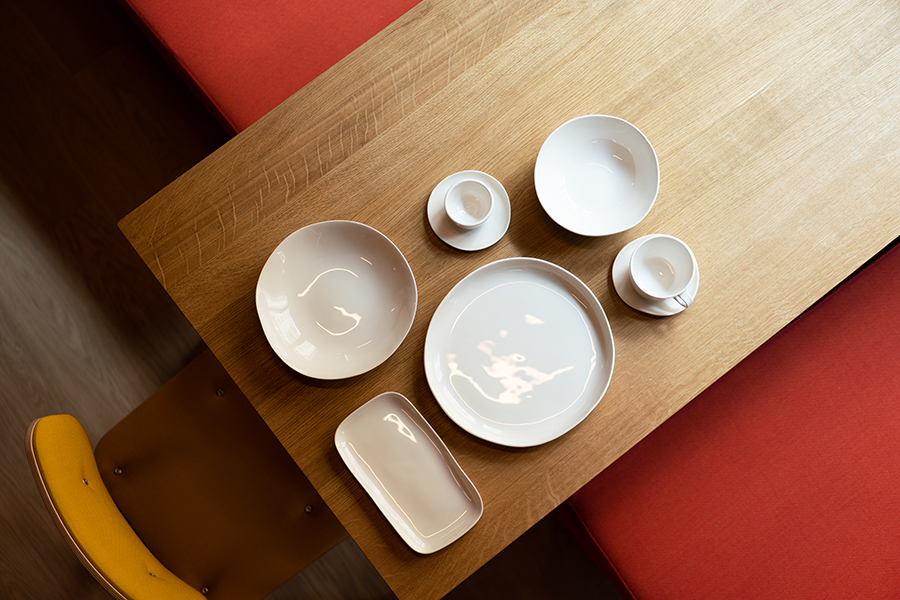 Ceramic series - Colored Grains
Porcelain is dyed, fired and turned into granules, then kneaded back into porcelain. The resulting objects have a slightly coarse surface, which contrasts the fine porcelain. In addition, porcelain is translucent, so the granules shimmer through the material to varying degrees, giving the whole object and material an interesting depth.
- porcelain
- colored porcelain granules
- wheel-thrown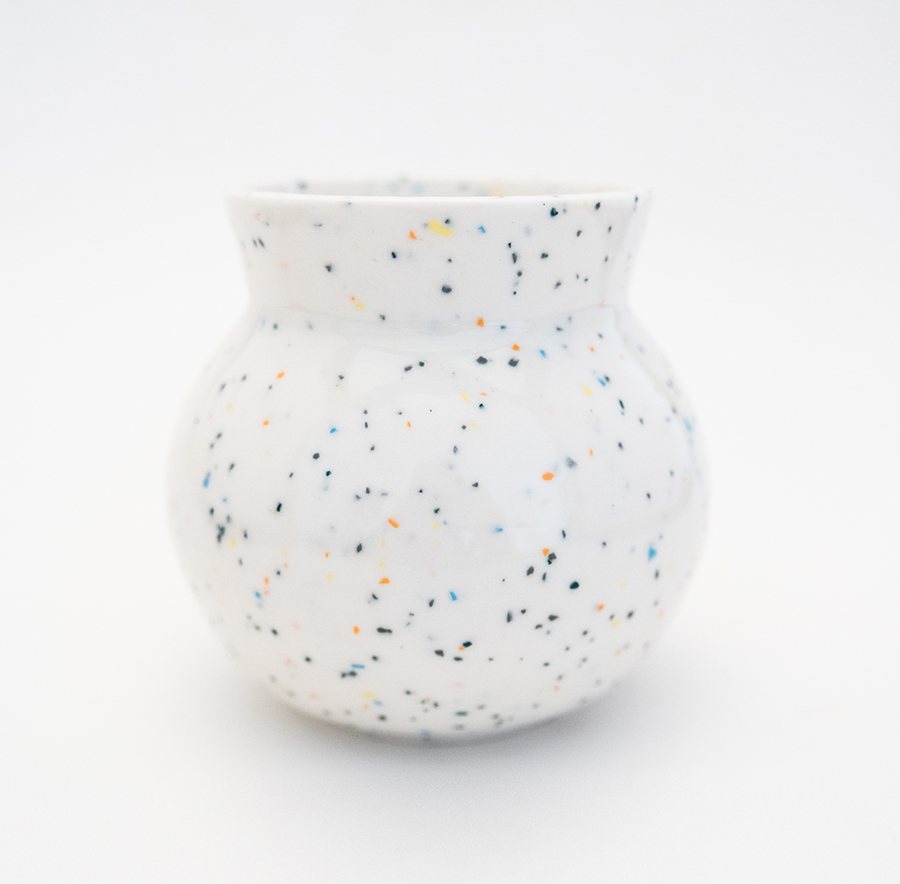 Into the blue
Ceramic series – Dry Earth
The almost black clay with its slightly coarse structure has a very earthy, almost coal character. The cracked surface, used on vases and planters, let flowers and plants seems togrow out of dry earth, blossoming from the ashes. The way the cracks appear is only controllable to a limited extent - the chance is used deliberately here.
- stoneware
- wheel-thrown
Products of the series available here in the online shop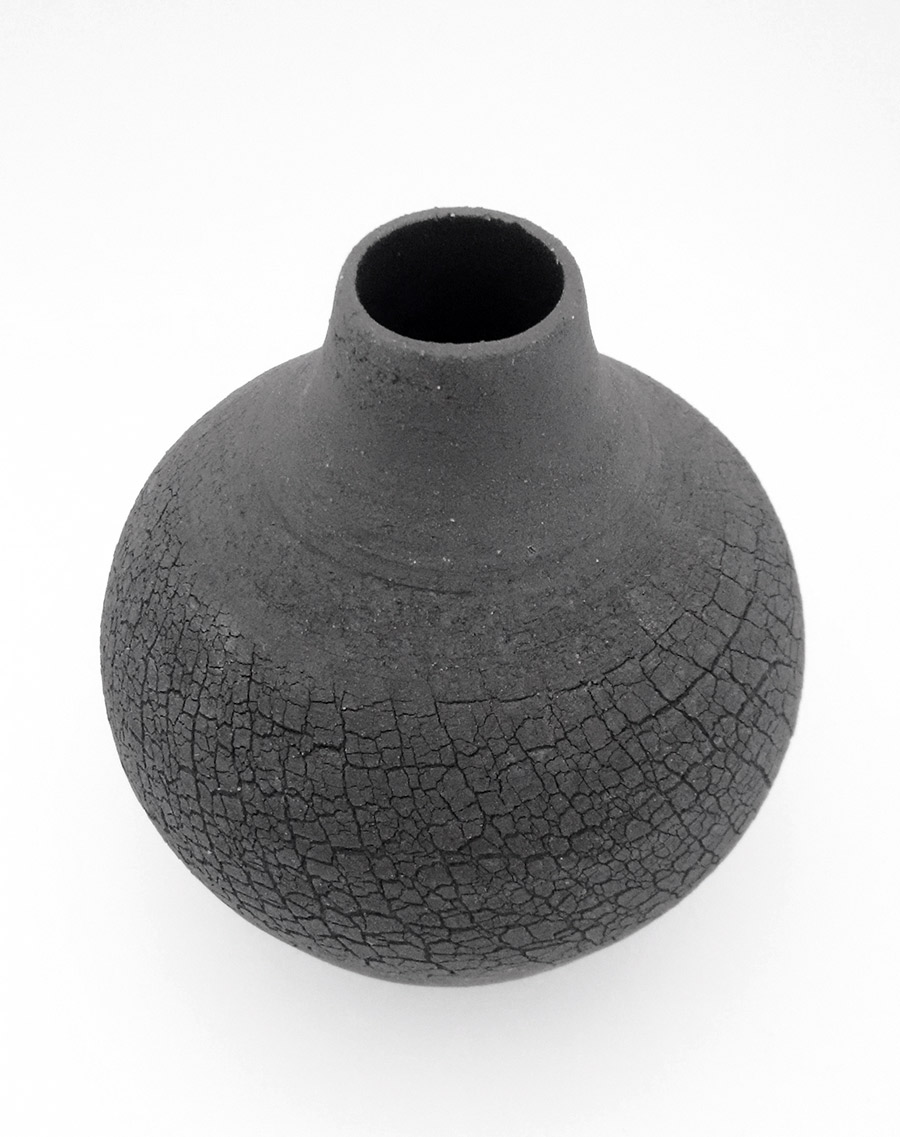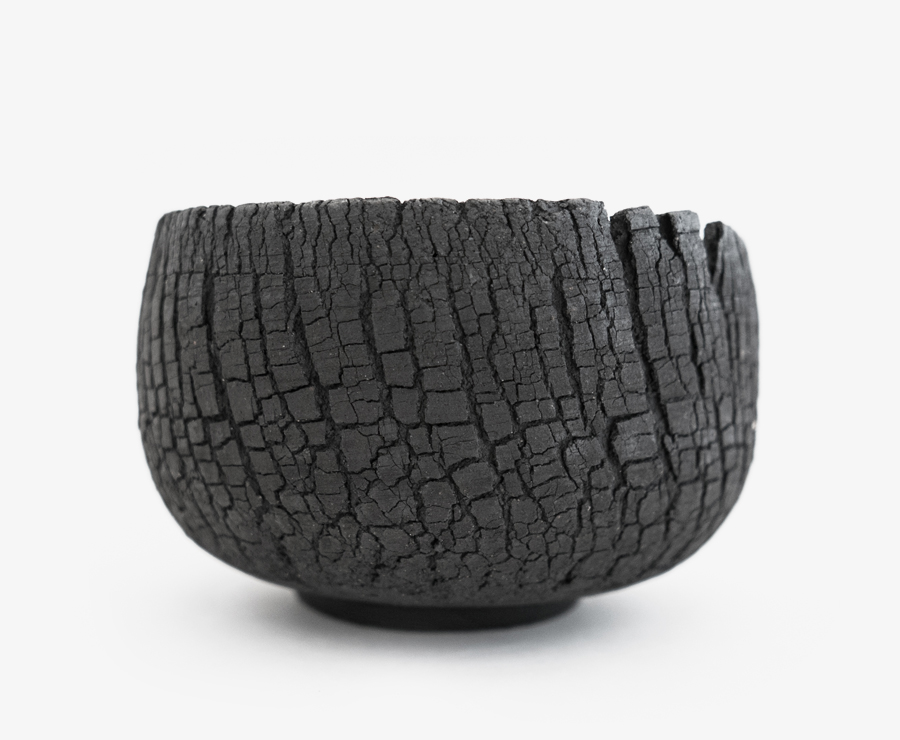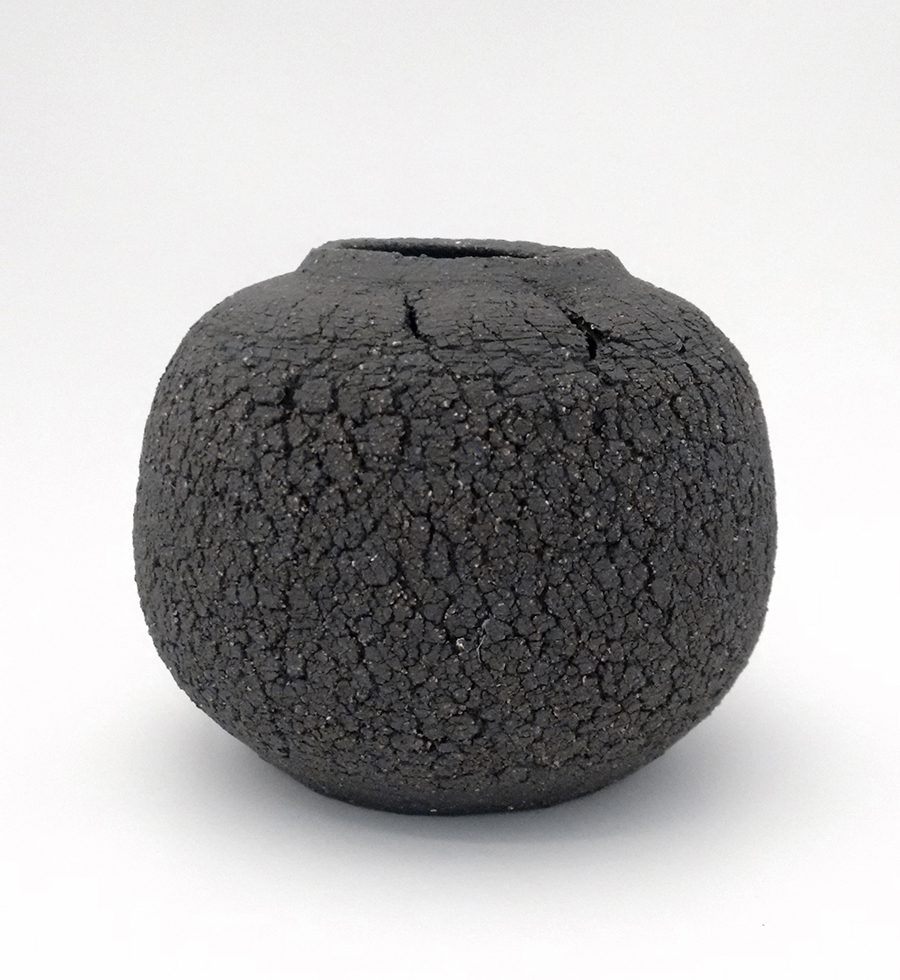 Ceramic objects for Walter Knoll booth
The various handmade and turned ceramic vases, vessels and plates were designed and produced especially for the Walter Knoll stand (designed by Ippolito Fleitz Group) at the furniture fair in Cologne and the Salone del Mobile in Milan 2019. The shapes, colors and surface structures refer to the exhibited furniture and room situations. It was important that the ceramic objects have the same quality without being too decorative and dominant. - porcelain and stoneware
- shaped and wheel-thrown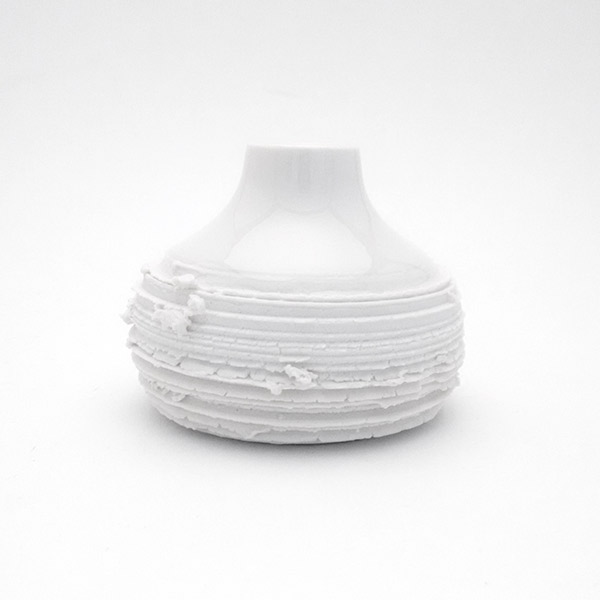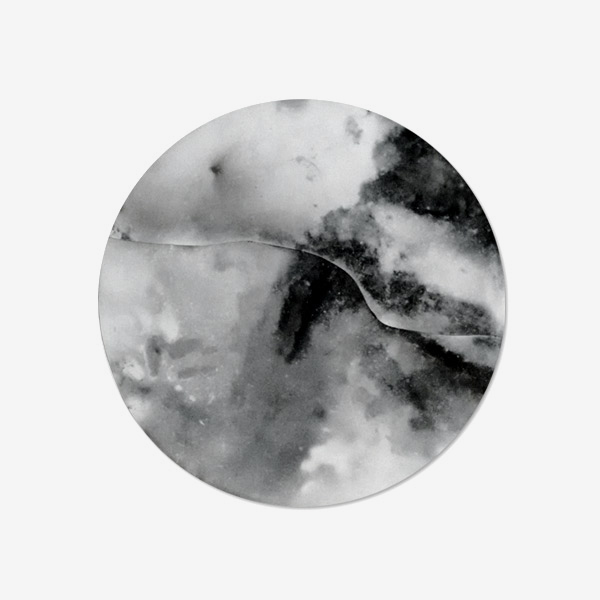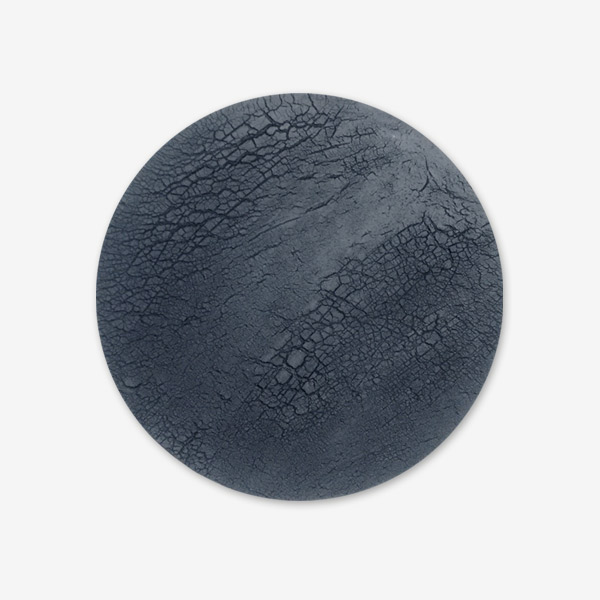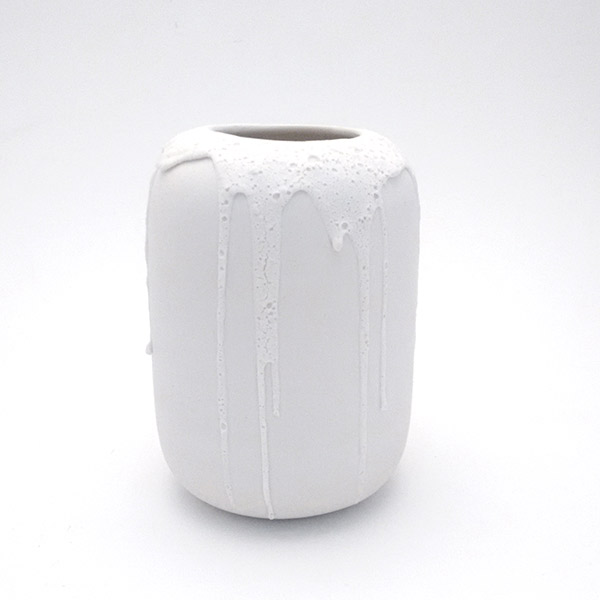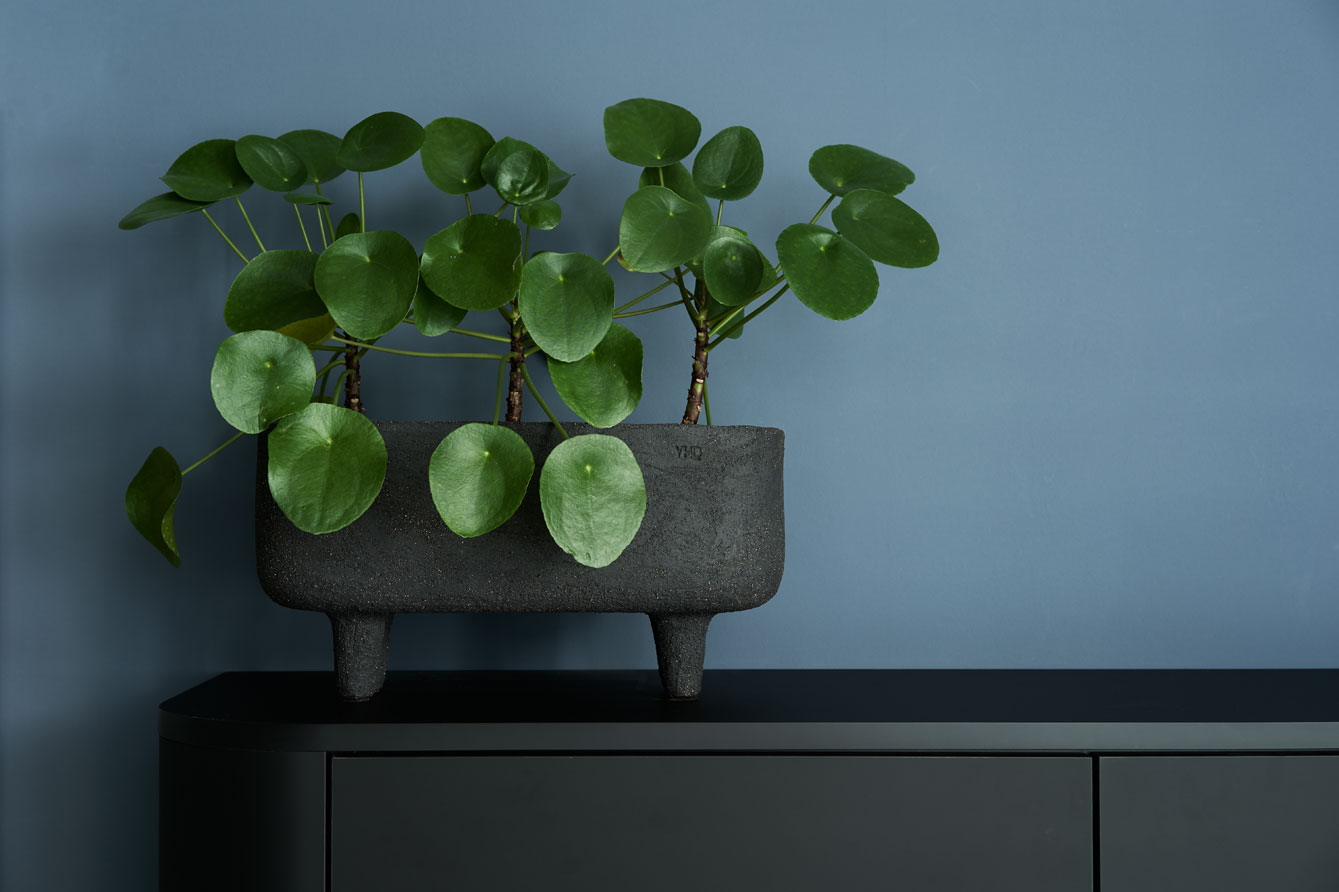 Planters for MAS GmbH
The individually handmade planters made of coarse black clay, were designed and manufactured especially for the newly designed rooms for MAS GmbH. Interior design
Isabell Ehring
plant installation
Miriam Köpf
photo
Phillip Kottlorz
. - stoneware
- shaped by hand
- customized for the interior
'Plates on walls'
Ceramic series - Elements on Fire
The abstract version of "Plates on the Walls" are polished stoneware plates fired directly in a wood fire. Carbon is enclosed in the open-pored clay during the firing and is forming different light and dark areas, as well as different graphic textures, depending on the firing. The smoke patterns can only be controlled to a certain limit. The less you try to control them, the more interesting structures you get. The triology was part of the Künstlerhaus exhibition "Fremde" 2018. Photo by Manu HarmsSchlaf - shaped by hand
- poliertes Steinzeug
- wood firing