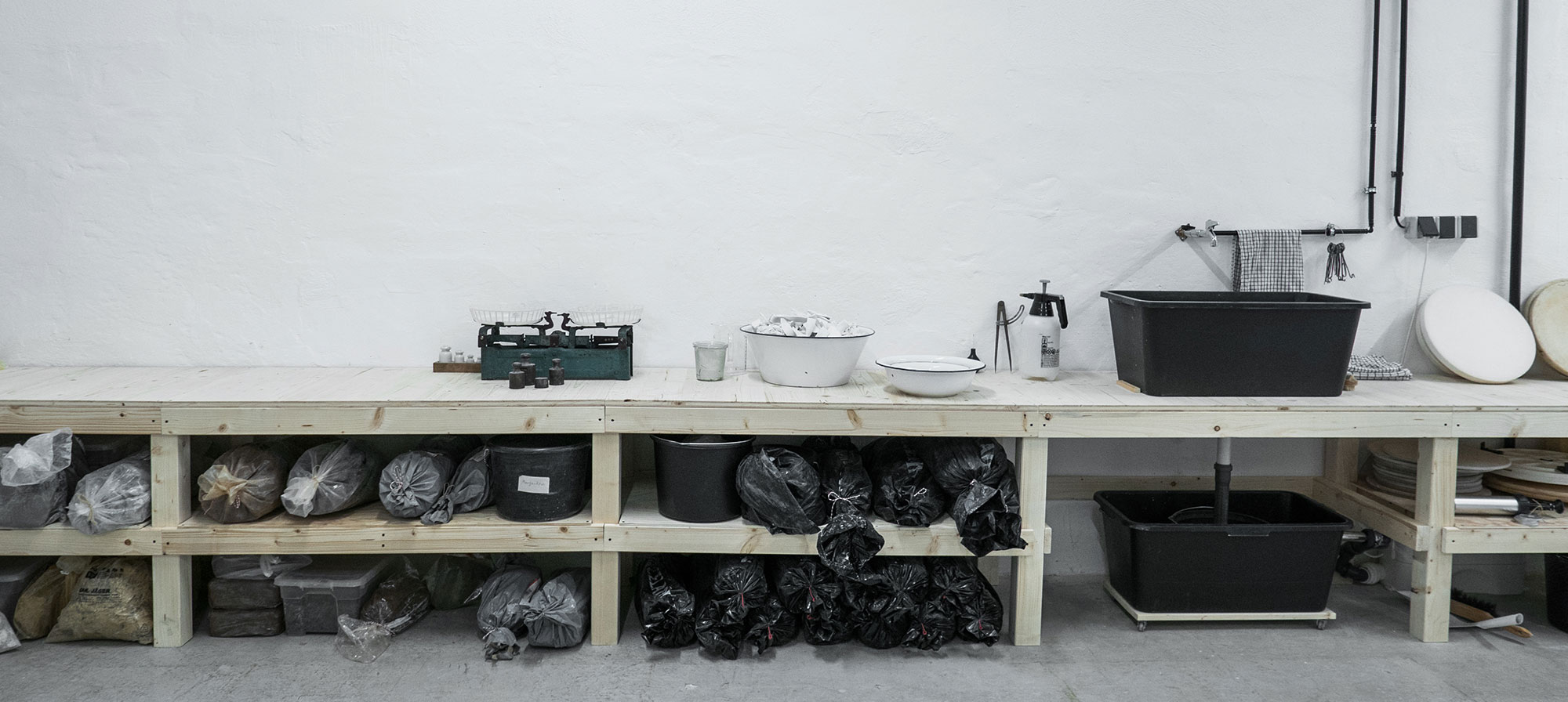 Designer and Maker
Yvette Hoffmann Design is a product design studio in Stuttgart, Germany. The design services are interdisciplinary and range from furniture and tableware to accessories and brochure design. Different everyday objects, graphic and digital works or completely individual objects for specific spaces are created in cooperation with clients and collaboration partners. In the studio workshop not only prototypes are developed and tested, but in the sense of 'Understanding by Doing' also a lot of experiments with products, use, materials, techniques and design approaches. This results also in various design series, handmade ceramics and unique pieces that are available in the online shop.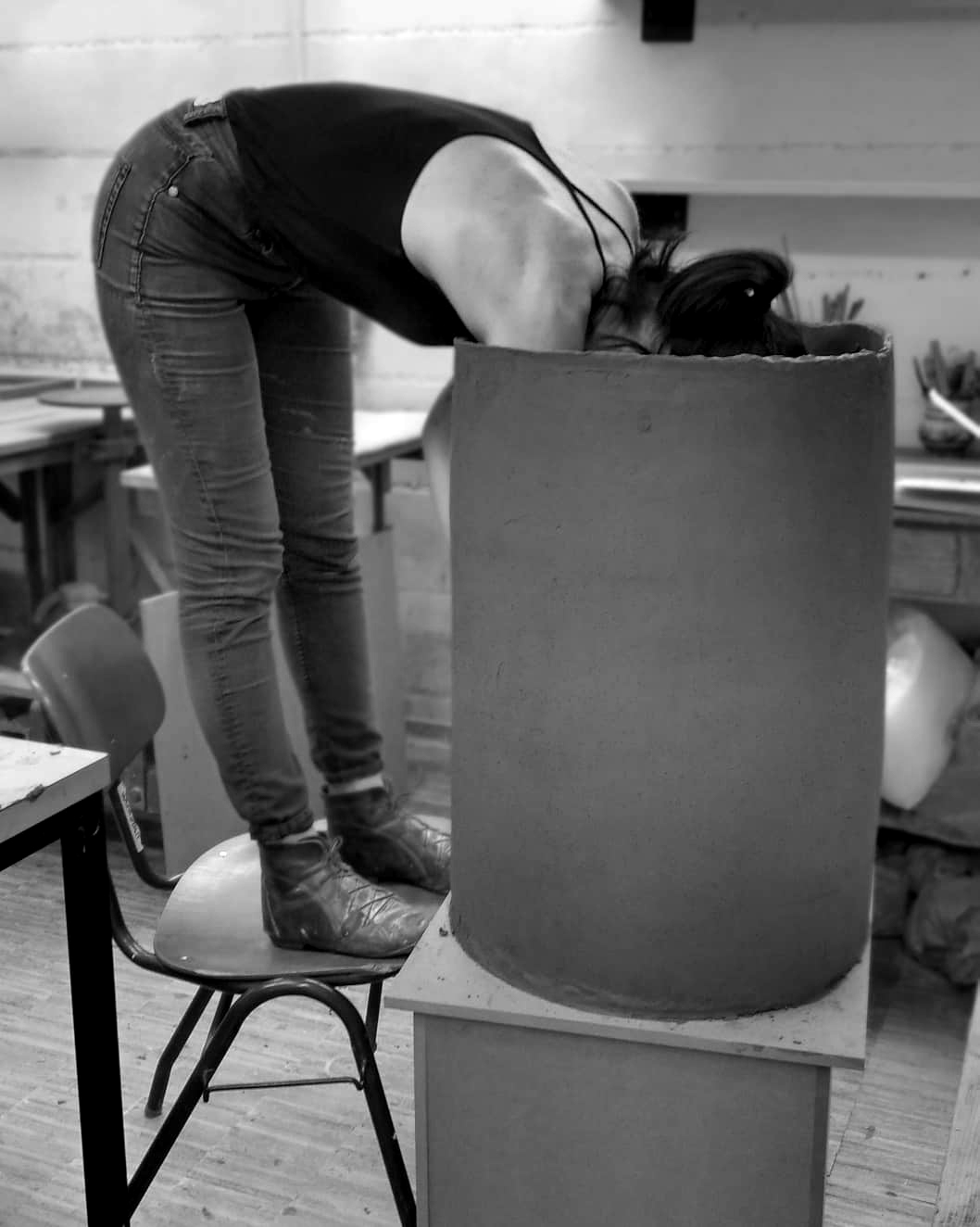 Background
Yvette Hoffmann studied product design at the State Academy of Fine Arts in Stuttgart with diploma degree and founded her design studio in 2011. Since then she has been working in different design fields and collaborating with other creatives and experts. "Es geht weniger um das Besitzen, als vielmehr um das Gern-benutzen-wollen oder das vermitteln von Informationen. Es geht aber auch um Neugierde und genaues Beobachtungen und den Dingen-auf-den-Grund-gehen, um dadurch neue Verbindungen herzustellen oder neue Gestaltungsansätze zu finden. Der Nutzer steht dabei immer im Vordergrund." "A product that is sensibly designed and long-lasting, that fits seamlessly into the user's everyday life and complements or improves it, that you intuitively like to use and enjoy it, you don't throw away so quickly or replace it with something new. That's also a form of sustainability."
Yvette Hoffmann
Contact
Wenn Sie an einer Zusammenarbeit oder einem Produkt interessiert sind, mehr Informationen über das Studio erhalten möchten oder einfach nur Gedanken austauschen wollen, dann zögern Sie nicht Kontakt aufzunehmen.
mail@yvettehoffmann.com